Why Work at Encore?
Listen to what Encore's President and COO, Tom Niehaus, said when asked "Why Encore?".
Find out more about our core values.
Will you find people you enjoy working with at Encore?
We think so. In fact, we think that we have some pretty Exceptional People in our Encorian ranks. But don't take it from us, see what a few of them have to say about why they love working here at Encore.
My Favorite Thing About Working at Encore is…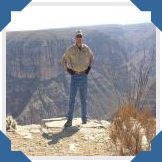 … working with people I like and trust…plus delivering "knock your socks off" projects.Bill B.
Client Services Executive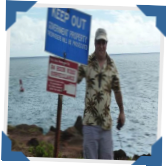 … working with smart people and the ability to be inventive. Our culture allows us to make a difference for our clients.Mike G.
Consultant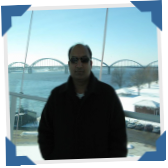 … working with talented people striving to make a difference for their clients.Farid F.
Consultant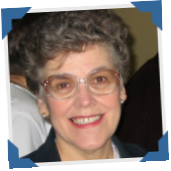 … working with very smart and interesting people. Having my voice heard and seeing my ideas being put into action energizes me.Bonnie M.
Consultant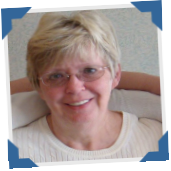 … is, without a doubt, that you are treated as an individual. We have management who really LISTEN to us.Vicki V.
Consultant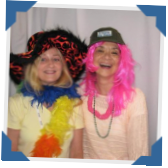 … the team spirit that embodies our culture – on client projects, sales efforts, or company initiatives – everyone works to make each other, and ultimately Encore successful.Karen K.
Partner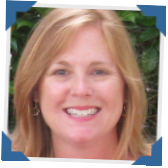 … the family atmosphere, transparency and the open and honest communications at Encore!Lisa B.
Solutions Manager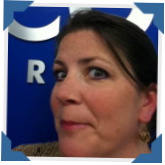 … our "it takes a village" approach to building the company – everyone contributes to amazing success!Tiffany F.
People Deployment